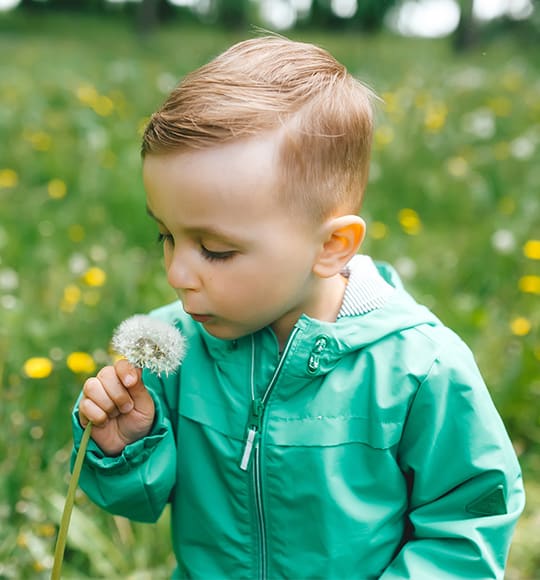 Understanding Myopia
Myopia, also known as nearsightedness, is a condition where near objects are seen clearly, but objects in the distance remain out of focus. It's caused by the eyeball being either too long or too curved; these both cause light entering the eye to focus in the wrong spot. The error in light refraction leads to vision problems.
If left to progress unchecked, myopic vision can worsen and increase a person's risk of early cataracts or a detached retina. Fortunately, some treatments have been shown to slow myopia progression and minimize these risks.
How Myopia Control Works
There is no cure for myopia. However, since myopia is caused by irregularities in the eye's curvature or the length of the eye, it can be slowed by making changes to the eye's structure.
At Trinity Hills Eyecare, we're currently using science-based data to develop a program that rates patients for myopia progression risk. Come see how we can help with your child's myopia today!
Our Myopia Control Treatments