Comprehensive Eye Care for Lifelong Vision
Your eyes are extraordinary organs. They let you see all the beautiful things in this world, from dense forests to snow-capped mountains. Our team at Trinity Hills Eyecare is committed to helping your eyes stay healthier and stronger for life. We do this through comprehensive, preventive eye care personalized to you.
Comprehensive eye exams are designed to do much more than just update your prescription. They're intended to assess your overall eye health, discover early signs of eye diseases, help you adjust to age-related changes, and even uncover systemic health conditions seemingly unrelated to your eyes.
Your eyes are our passion. Visit us for a comprehensive eye exam and discover how we can help you maintain your eye health for many years to come.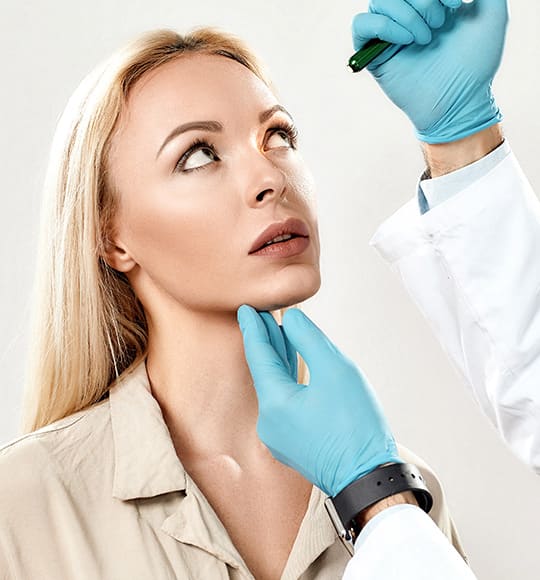 When Should You Have an Eye Exam?
The Canadian Optometric Association (CAO) recommends an eye exam frequency based on your age:
Adults between 20 and 39 should undergo an eye exam every 2 to 3 years.
Adults between 40 and 64 should undergo an eye exam every 2 years.
Adults over 65 should undergo an eye exam every year.
Every patient is different and has their own unique eye care needs. We can provide truly personalized care once we get to know you and your eyes, so we may ask to see you every year until we establish a record for your eye health.
Factors like your family medical history, individual health concerns, and eye conditions will impact how often we'll need to see you.