Passion. Focus. Integrity
Passion. Focus. Integrity. This is what we bring to every appointment with every patient. And this is our promise to you.
We offer more than just eye exams. We go above and beyond to provide you and your family with the eye care you deserve in a homey environment. From fashionable brand-name eyewear to advanced dry eye treatments and lid hygiene, you can expect high-quality eye products and services tailored to you.
We're always expanding and improving what we offer, so please check out our website often.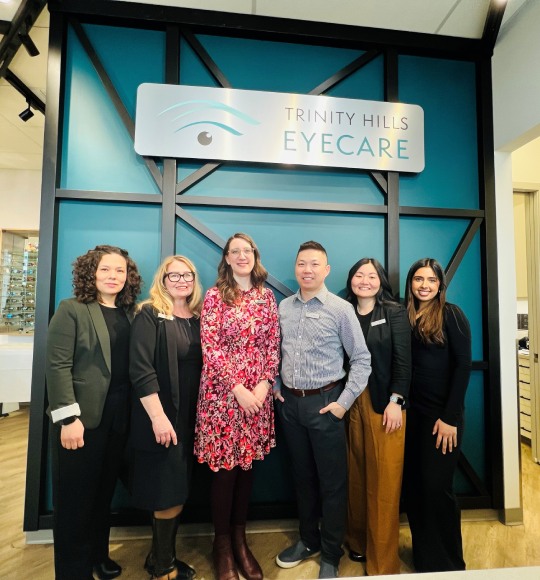 Our Mission
To provide patient-centric comprehensive eye care with the latest technology, knowledge, fashion, and convenience in mind.